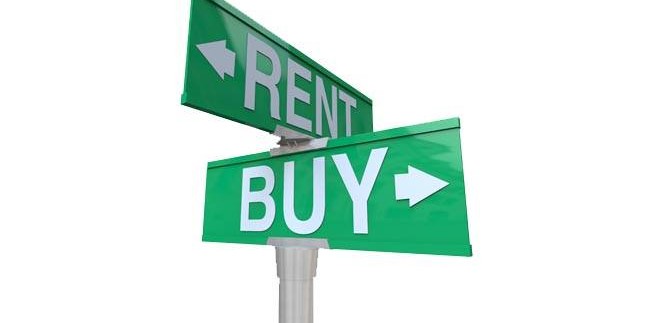 STOP RENTING!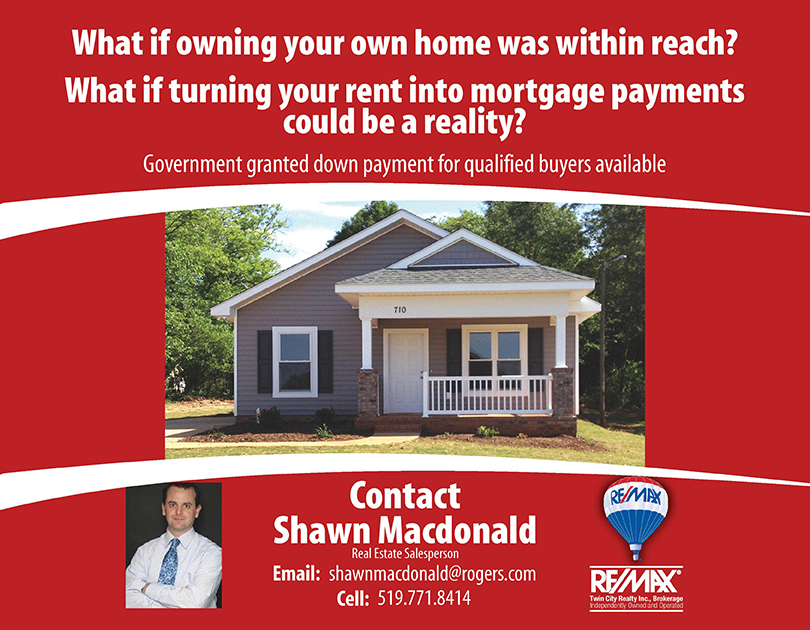 What if turning rent into mortgage payments could be a reality?
Government granted down payments available for qualified buyers.
This program is designed to assist you with home ownership through down payment assistance. Through it, you can obtain up to $9,250* towards the down payment of your own home.
This is an innovative program to help you own your own home faster. The program can help you do just that.
For more information on this program, please feel free to contact me at:
mobile – 519-771-8414
email – shawnmacdonald@rogers.com