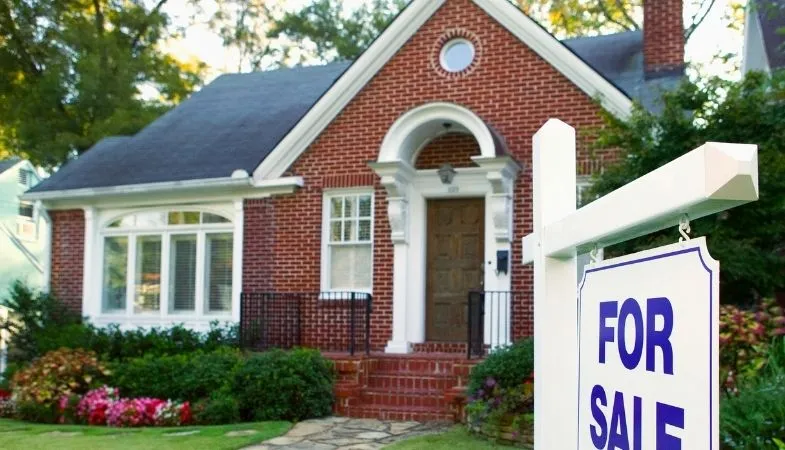 Province Cracks Down on Foreign Speculators in Ontario Real Estate
Ontario real estate is more expensive, and thus, less attainable than ever. In an effort to cool the hot housing market, the Ford Government has increased and expanded its foreign homebuyer tax, effective today.
The Non-Resident Speculation Tax (NRST) first took effect in 2017 as a 15-per-cent tax applied to properties within the Greater Golden Horseshoe Area that were purchased by foreign nationals, foreign corporations and taxable trustees. Starting on March 30, 2022, the tax will impact foreign-purchased properties province-wide, at a higher rate of 20 per cent.
The change comes as part of the Ford Government's action plan on housing, aimed at tackling the affordability crisis. The Province said the tougher NRST rules are intended to "strengthen efforts to deter non-resident investors from speculating on Ontario's housing market and help make home ownership more attainable for Ontario residents."
"Young families, seniors and workers are desperate for housing that meets their needs. But a lack of supply and rising costs have put the dream of home ownership out of reach for too many families in the province," Peter Bethlenfalvy, Minister of Finance, said in a press release. "That is why our government is adopting the most comprehensive Non-Resident Speculation Tax in the country. Our government is working to increase supply and help keep costs low for Ontario families and homebuyers, not foreign speculators looking to turn a quick profit."
But aside from deterring non-residents from scooping up listings, real estate industry insiders maintain that building new homes is a key part of the supply solution—such as the recommendations put forth by the Ontario Housing Affordability Task Force calling for 1.5 million new homes to be built in the province over the next 10 years.
"Hard-working Ontarians are facing a housing crisis. For many years, the province has not built enough housing to meet the needs of our growing population. While the affordability crisis began in our large cities, it has now spread to smaller towns and rural communities," the Task Force wrote in its report released in early February. "Efforts to cool the housing market have only provided temporary relief to home buyers. The long-term trend is clear: house prices are increasing much faster than Ontarian's incomes. The time for action is now."
Christopher Alexander, President at RE/MAX Canada, agrees that the supply shortage needs to be addressed, or affordability will continue to decline—not just in Ontario but nation-wide. "We have a critical housing supply issue that's crept its way into almost every community across the country," he said. "With the amount of developable land in Ontario dwindling, it's high time the province explores options, such as increasing building height and density in certain neighbourhoods, making it easier for property owners to add secondary suites, converting vacant commercial units for residential use, and waiving infill development charges."
Original Post Credit: remax.ca